Doctor of Dental Surgery, Experienced and Professional Dentist
Dr. Khalid completed his a Doctor of Dental Surgery training at Western University in London, Ontario. He then practiced dentistry for the Canadian armed forces all across Canada. Dr. Khalid practiced alongside many experienced mentors who taught him the most effective techniques dentistry. Some of these techniques relate to in restorative, surgical, endodontic, orthodontic and implant dentistry. As a dentist Dr. Khalid provides you with dental treatment that will enhance your overall well being and health.
Consultation
Consultation with Dr. Khalid to plan your new smile and teeth makeover.
Treatments
Treatments can be completed in as little as 2 appointments.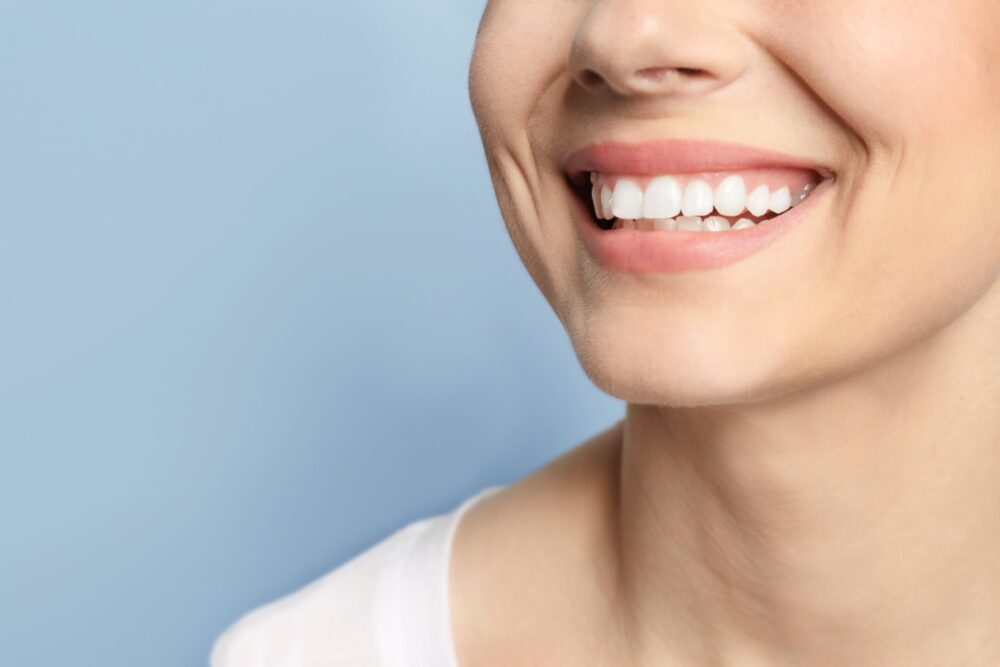 Smile confidently
Smile confidently and live happily with your new teeth.
Zainab Al-jobouri
2022-03-07
From Tasha at the front to the the assistants to the hygienists to Dr. Khalid you couldn't ask for a better group of people to look after you. All of them always smiling and eager to help. My children love going which is no small feat in and of itself.
Elliot McDonald
2022-02-16
Great experience at Cookstown Dental. Dr. Khalid is wonderful. Would recommend this clinic. Very clean, modern and friendly staff.
Great service and friendly staff. Dr. Khalid is very professional, knowledgeable, and friendly. The facility is very modern and welcoming, I highly recommend visiting this location for future inquires.
They were very kind and helpful. Dr. Khalid and Tasha were able to help me out right away with my problem, I would recommend this dental office to anyone.
milton campbell
2021-09-02
Great experience. Would definitely come again.
Very professional facility. My regular dentist in Maple is far from Cookstown but is someone I've known and trusted for years. I ran into a issue with excruciating pain and needed immediate attention. I live in Cookstown and was going to use a Barrie dentist when I remembered there was one in town. I called and they took me 20 minutes later. In the end I needed a tooth extraction and had Dr. Khalid perform it. He displayed great knowledge and patience as I had a stubborn tooth that did not want to leave its comfy home. I guess I have a new dentist in Cookstown Dental.
This was my first time at this dental office and I was really impressed. From the clean and beautiful office and the friendly and professional staff. I will be returning as will my entire family! Thank you.
Rebecca Risberg
2021-04-09
Frequently Asked Question
Simple cases can be completed within a week and harder cases require a few months to succeed. After we have a consultation we will tell you how long your treatment will be.
Yes. We have temporary solutions until you have your new teeth.
We offer local anesthetic and sedation to ensure you are comfortable throughout your treatment.
Schedule an appointment today